Independent advisory practice specialised in portfolio management, private equity investments, business valuation and corporate governance.
magenta tree offers professional services in four key areas: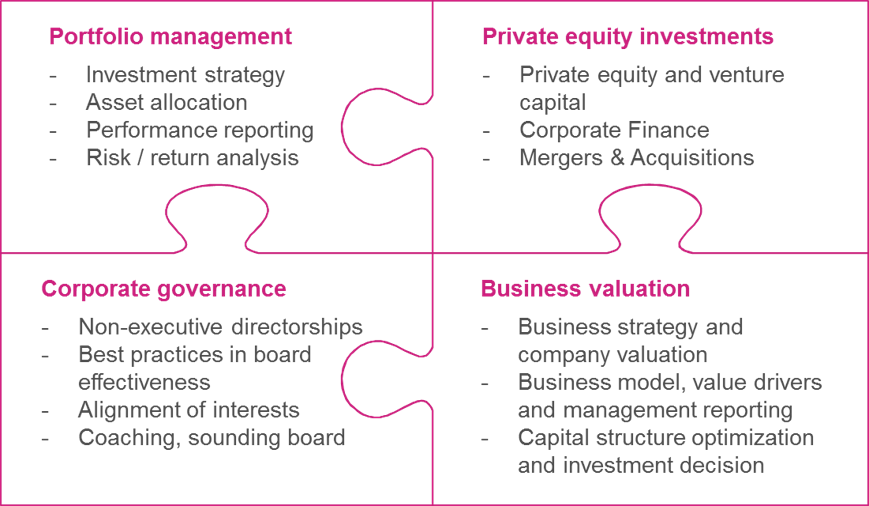 magenta tree
strives to create a working partnership that is fully focused on developing results-driven and pragmatic solutions. We bring our expertise and commitment to deliver superior performance and ensure client satisfaction.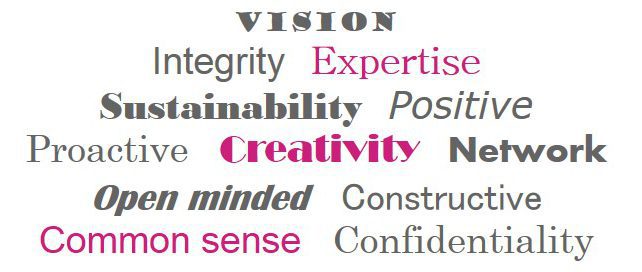 magenta tree was founded by Thierry François in 2010.
Thierry has more than 20 years experience in corporate finance, private equity, corporate venturing, real estate, wealth management and family offices.
Expert in financial and strategic analysis, business valuation and corporate governance, Thierry holds a Master of Science in Engineering and Management from the Solvay Business School (Université Libre de Bruxelles), is CFA charterholder and is a Certified European Financial Analyst from the ABAF/EFFAS. He has a Guberna certificate in Director Effectiveness and Board effectiveness. He is a certified director (« Administrateur agréé / Erkend bestuurder ») from Guberna.
Thierry has built extensive experience in corporate governance effectiveness as president, director, observer or permanent representative in more than a dozen boards of directors. French native speaker, he is fluent in Dutch and English.
Ophemstraat 133
3050 Oud-Heverlee
Belgium
Info@magentatree.be